Miami Personal
Injury Lawyers
Handling Cases Nationwide
In 1984, our founders made the decision to establish a firm focusing exclusively on quality over quantity. Since day one, we at Stewart Tilghman Fox Bianchi & Cain, P.A. have stuck to a limited caseload so that our clients benefit from exponentially increased amounts of time, resources, and energy invested into their cases.
Based in downtown, our Miami personal injury lawyers have represented clients from Florida and nationwide. We have even represented clients from Australia, France, England, Peru, Monserrat, the Virgin Islands, Indonesia, and the Bahamas.
In June 2021, the Rush Chairman from Phi Gamma Delta convinced Danny Santulli that he should pledge Fiji at the University of Missouri when he started his freshman year in September. His recruitment and his attendance at "Pledge Dad Reveal Night" after he got there resulted in the worst hazing injury ever. Read the story of Daniel Santulli and the Mizzou Fiji chapter.
See How Our Law Firm Stands Up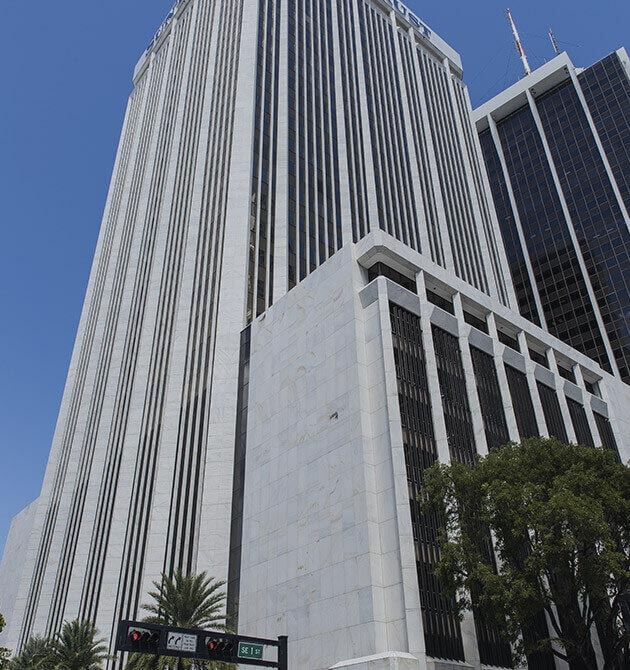 Hundreds Of Millions
of Dollars Recovered
We have a reputation for getting results. Our Miami personal injury firm has successfully gone toe-to-toe against the largest companies in the country and has been able to recover maximum financial compensation for our clients. As a result of our success, diligence, and experience, our trial attorneys have been recognized and awarded by numerous organizations throughout the nation.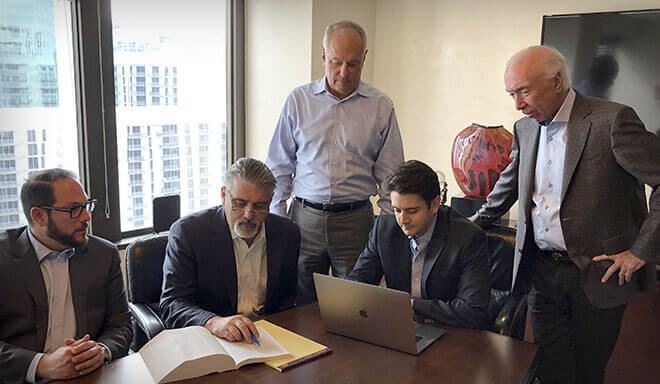 We Don't Back Down From Difficult Cases
We handle cases under every area of personal injury law, whether it's medical malpractice, a catastrophic truck crash, the wrongful death of a loved one, or a tragic birth injury, we are known for our dedication and skill. Throughout our decades of legal practice, our passion has remained the same: to devote our time, energy, and resources to fighting for just compensation on behalf of the injured.
David Bianchi, a pioneer in anti-hazing cases, spoke before the Florida Senate Criminal Justice committee to propose new amendments to the Chad Meredith Act that would hold fraternity recruiters and leaders accountable for their role in hazing events. The bill David addressed in his testimony later passed the Florida legislature without a single "no" vote and was signed into law by Governor DeSantis! For details, click here.
We Don't Just Talk About
Results. We Get Them.

Stewart Tilghman Fox Bianchi & Cain, P.A. won a record verdict for a 77-year-old stroke victim who lost the use of the left side of her body due to doctor negligence . Despite being at a higher risk for blood clots and strokes, her cardiologist and electrophysiologist (heart rhythm specialist) took her off Coumadin, a medication designed for preventing blood clots and strokes. The defendants argued the patient didn't deserve a large verdict due to her age and lower life expectancy. The jury saw through their cynical arguments and awarded our client nearly $8 million—the most damages awarded to a malpractice victim over the age of 70 in Florida history.
$15 Million

Truck Accidents

$14.5 Million

Pedestrian Accidents

$12 Million

Defective Products

$11 Million

Personal Injury

$10 Million

Medical Malpractice
Personal Injury: Since 1984, our firm has helped injured people get compensation for their losses through verdicts and settlements. By winning hundreds of millions of dollars, we've helped people replace their paychecks, afford housing, and pay for their medical care while recovering from grievous injuries. When insurance companies, reckless drivers, or negligent doctors cause people harm, they call our firm.

Hazing: Our firm has a long history of standing up for the victims of hazing. This started in 2001 when Attorney David Bianchi represented the parents of Chad Meredith, an 18-year-old student who was killed by hazing. Attorney Bianchi later helped write the Chad Meredith Act, which made hazing a criminal offense in the state of Florida.

Medical Malpractice: Since 1984, our firm has successfully tried cases and won settlements for birth injuries, surgical mistakes, failures to diagnose, and obstetrical malpractice. We've spent decades uncovering the negligence of doctors, nurses, and hospital administrators. Whatever kind of harm your doctor or hospital may have caused, our firm is well-equipped to investigate your case.

Defective Products: Manufacturers have a duty to design, make, and sell products that are safe to use. Our product liability lawyers have held companies accountable for defective products since 1984, ensuring that our clients get justice and compensation for their suffering. Our firm has tried and won cases against the largest companies in the world, including Ford, Toyota, Carnival Cruise Lines, and more.

Auto Accidents: Our lawyers have helped countless people hold at-fault drivers accountable for reckless driving, drunk driving, pedestrian accidents, hit-and-runs, truck collisions, and many more. We've won hundreds of millions of dollars in verdicts and settlements, many of which were car crash cases. If you're looking for someone to help you get compensation for your treatment, pain, and losses, you've come to the right firm.

Truck Accidents:Big rig accidents hurt people in two ways: with the initial impact and with the painfully slow recovery process. When you're facing a large trucking company and its insurer, you need an attorney who has faced these companies before and beaten them in court. Our firm has the experience and resources to win truck accident cases, winning hundreds of millions for our clients since 1984.

Sexual Assault: For decades, our personal injury law firm has advocated for the victims of sexual assault. Even when the criminal court doesn't get justice for your pain, a civil trial can force perpetrators and enablers to be held accountable for what they've done. Our firm has won verdicts and settlements for clients who were sexually assaulted in hotels, on cruise lines, at school, and other places. More importantly, we've helped our clients get closure and the resources they need to move forward.

Wrongful Death: When a person or a company causes a person's death, they need to be made publicly accountable. The loss of a loved one does real, concrete damage to our lives; that needs to be held accountable too. No verdict or settlement can bring a loved one back, but they can make sure companies never repeat their mistakes while helping grieving families move forward with closure.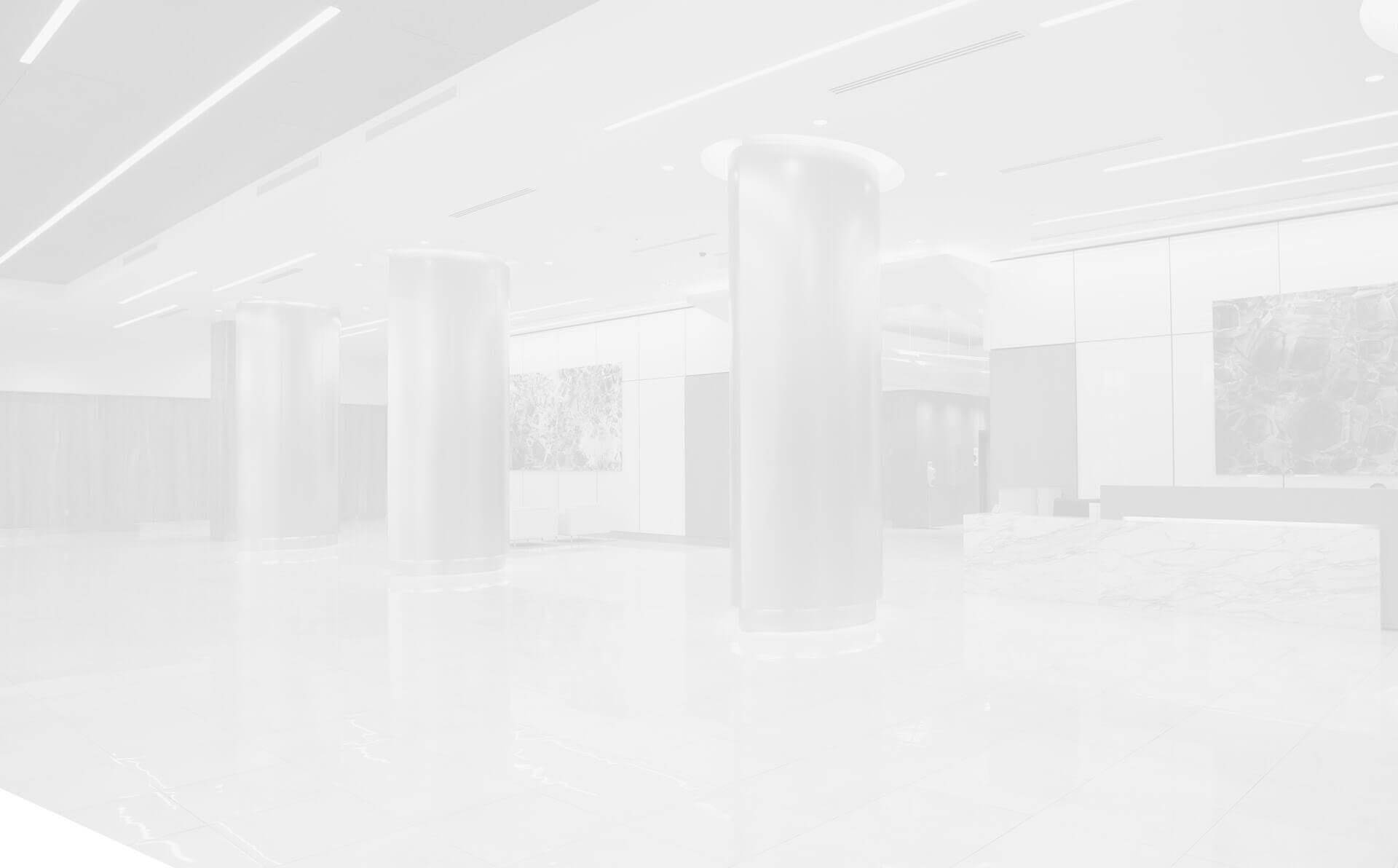 Thought Leaders in Miami's Legal Community Since 1984
With more than a century of collective legal experience, our team consists of passionate, dedicated legal advocates. Our Miami personal injury attorneys are committed to helping our clients overcome catastrophic circumstances and have done so since our founding. The secret to success lies in our emphasis on quality of representation over quantity of cases. Even with limited caseloads, our attorneys have handled hundreds of cases over the years and yielded astounding results due to our focus and preparation.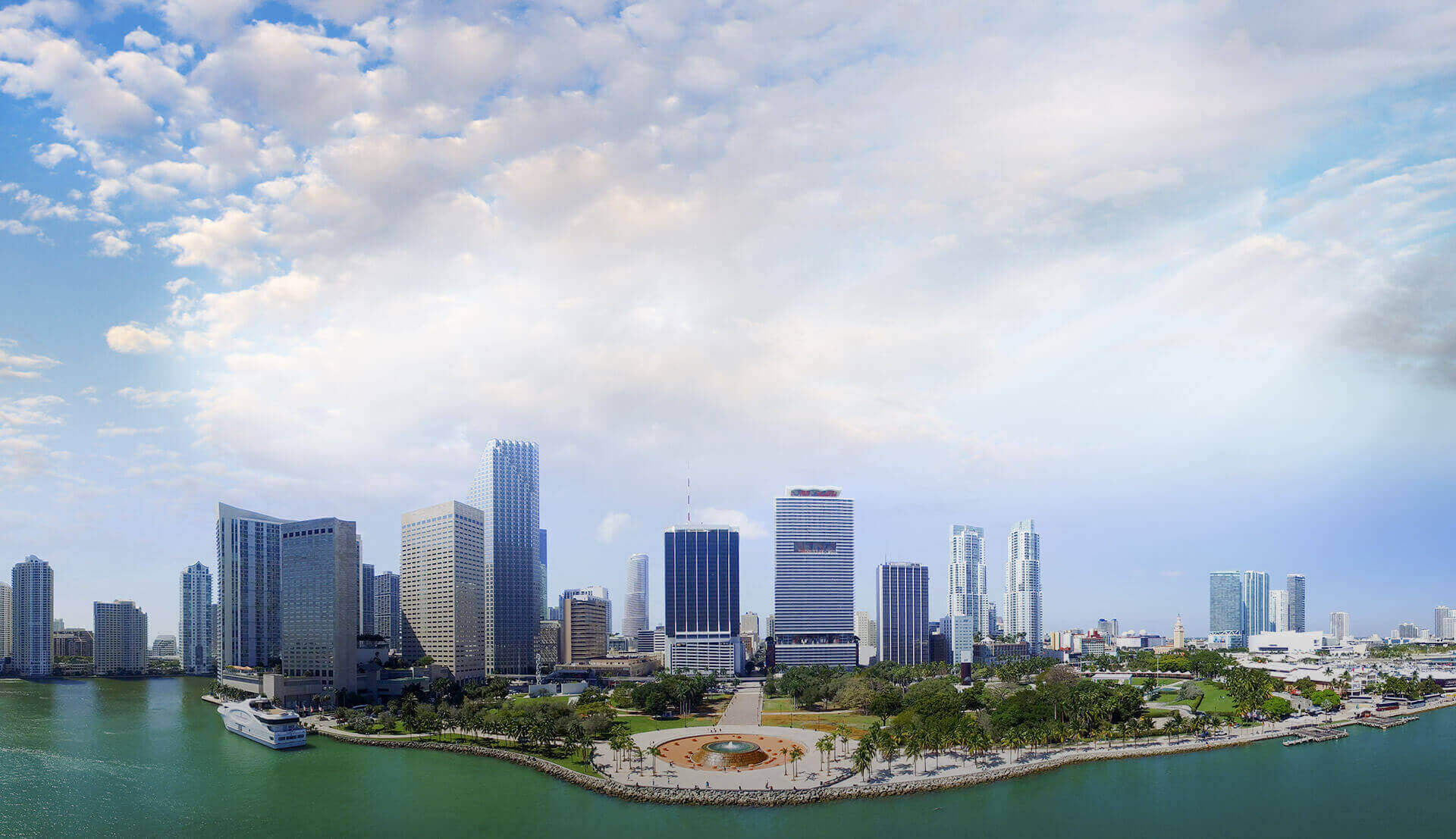 Integrity 150+ Years of Combined Experience
Commitment Limited Caseloads Equals Unlimited Focus
Results Hundreds of Millions Recovered For Our Clients